Contact Me

Blog Archive
Pages

Labels

Friday, October 4, 2013
Feature and Follow Friday
Q: What book (or TV show or movie) have you not read that seemingly everyone else has?
Book: Guys, I have a confession to make, I have not read:
Maybe I'll get to it some time before the film release.
TV Show:
I like to be up on my pop culture, but I never got into this show while it aired and now I'm intimated by the all the hours I'd spend catching up.
Movie: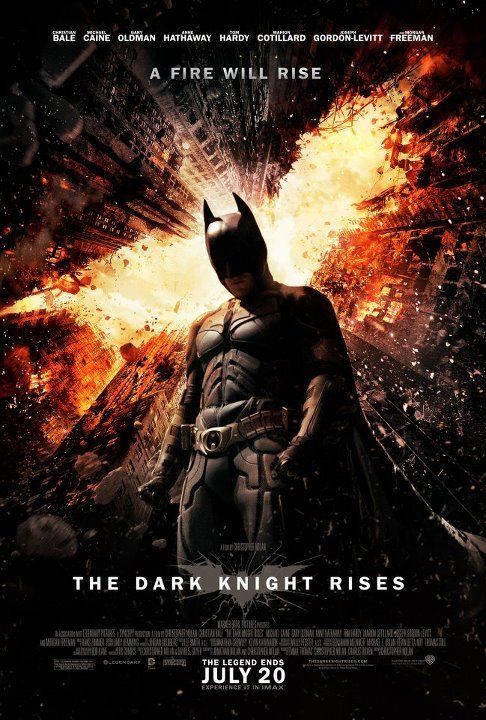 I saw the first two in theaters but never got there for this one. At this point all the plot details have been spoiled by cultural osmosis so I may never bother to see it. Would it be worth it?

If you'd like, let me know in the comments what TV shows you're watching right now. I could use some recs, and I also love talking about shows on twitter if anyone's interested.
Posted by

JaimeLH TheWorldfortheReading
at 8:11 PM