Contact Me

Blog Archive

Pages

Labels

Tuesday, December 10, 2013
Top Ten Tuesday: Winter TBR.
Winter is usually the time when I get a lot of reading done, mainly due to my reluctance to trade my house for the nasty weather outside when it's not necessary. After the holidays I tend to burrow on the weekends and I can get into really long books. I'm also obsessed with the Tournament of Books, so I want to read as many likely candidates as I can. That's why this list has a lot the literary fiction I've been neglecting to read despite most of these being in a pile on my nightstand since October, staring at me in what I imagine is a judging way.
1.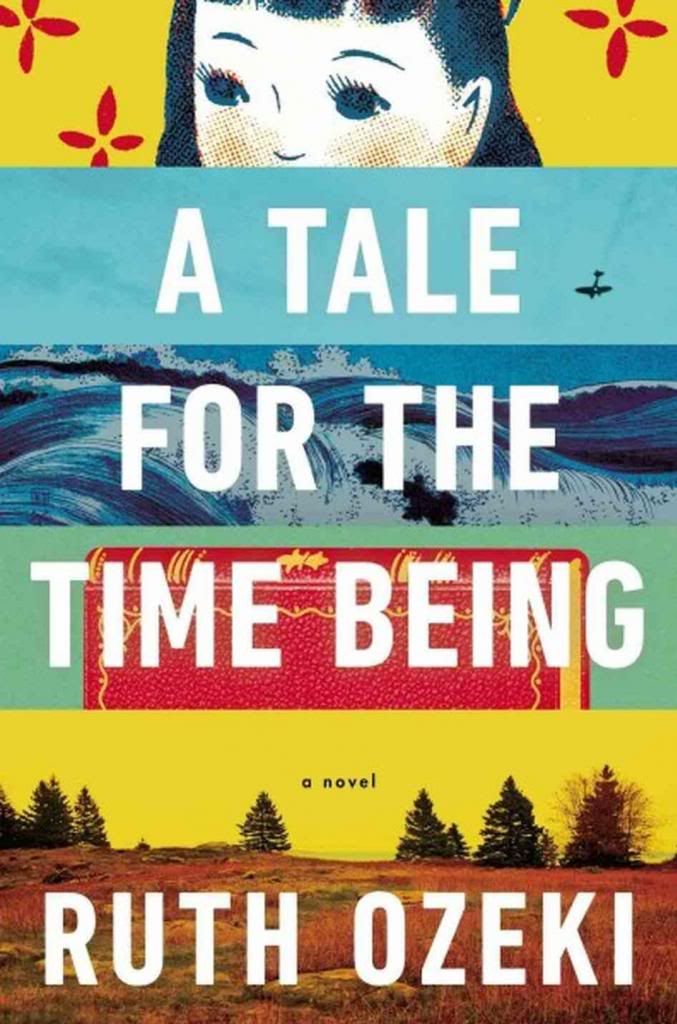 2.
3.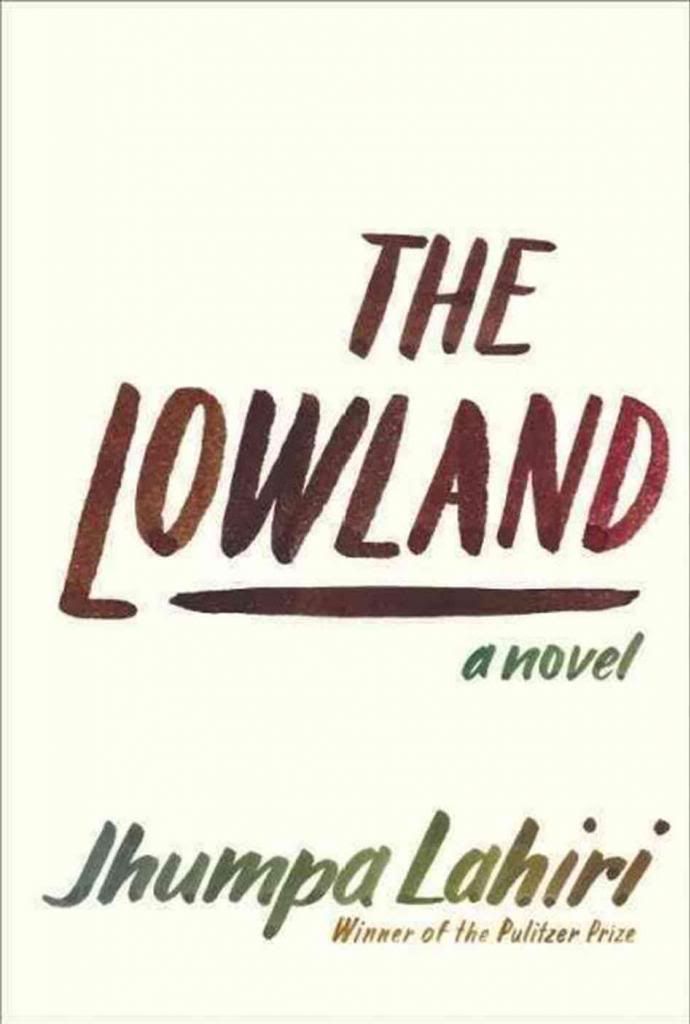 4.
5.
And some popular YA I've been meaning to read:
6.
7.
8.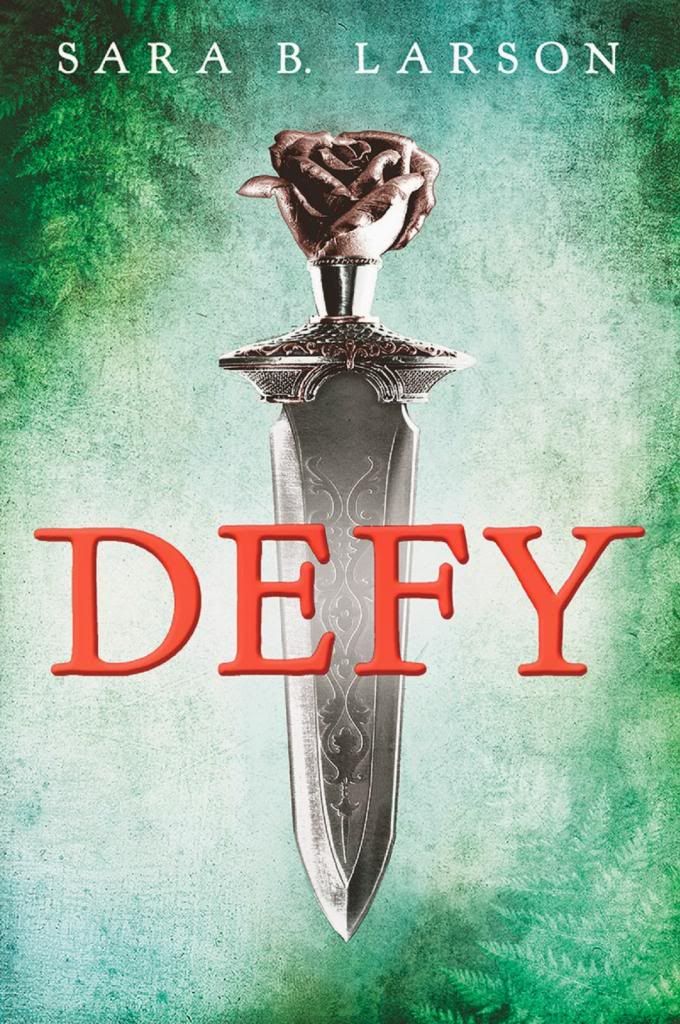 9.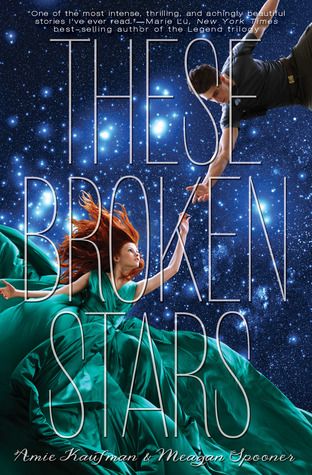 10.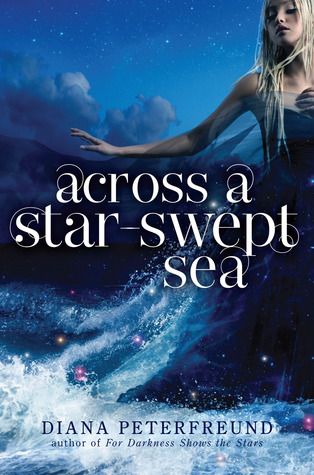 Posted by

JaimeLH TheWorldfortheReading
at 4:10 PM